Studio Jay

ABN 85 645 897 765


Jennifer Joy


Email:
unique artworks created from original photographs,
direct from the photographer/image-maker
New Directions...
The images shown are can be printed according to your needs ... you choose the colour, size and media (paper, canvas, fabric, adhesive sticker ... - mounted or unmounted).
All images are limited editions of 10 regardless of how they are printed. There will only ever be 10 copies of any image in the public domain.
Colours/tones can be changed.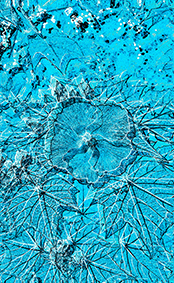 0757-1-2 Rose of Sharon

886-1 Sitting Room

4362-1 Preserves

0674-1 Hibiscus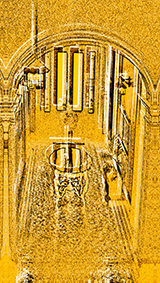 006-1 Foyer

090-1 Sitting Room

09-1 Piazza
Jennifer Joy


Email:

PO Box 6296
South Lismore
NSW 2480
Australia